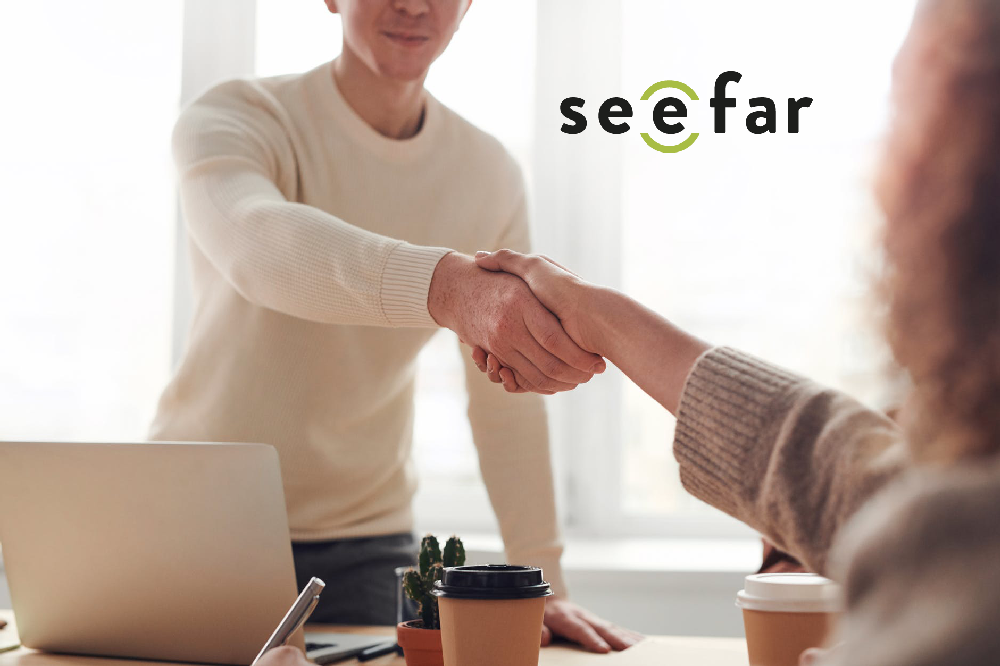 By presenting the See Far project at the Cattolica University, the students of the Master in Health Management manifested a great interest in the project and the work of Quantitas as a partner of the project and in charge of the socio-economic impact analyse.
Therefore, Cattolica University has asked Quantitas to formalize the agreement and accept the internship of the students giving them a chance to put what they are learning into action, in a real-world environment, in this case working on a socio-economic report for a See Far project.
This is helping our project to be disseminated in the university environs and give to a student the way to earn valuable knowledge by cementing the learning process and giving him greater focus.
In the renowned QS World University Rankings by Subject 2018, Cattolica's ascendency placed the University in a formidable company, with 12 disciplines ranked in the top 250 in the world, or higher.
The internship activity will be dedicated to analyse the main methods and collect data about:
– quality of life for this health technology innovation;
– the best practices adopted for vision impairment;
– the implementation of a cost-effectiveness analysis of the SeeFar glasses versus alternative mitigation practices for visual impairment in the workplace.
The result is supposed to be a report regarding the grey literature and the main sources of data available to perform the tasks described above.