Topic: Augmented Reality,  Personalized visual assistant service,  Personalized visual recommendation service,  Embedded navigation system
"We will all soon throw away our smartphones"
I've heard this quote many times in the past years and I keep wondering how long it will actually take. The past 5 years have been insane in the XR world, many companies have been working towards this new way of interacting with the internet and we will soon start seeing AR glasses on the consumer market.
Facebook, Samsung, Nreal, Microsoft and so many more have come up with technologies that will soon give us the ability to interact with everything we have around in a new and amazing way.
Driving will be a new experience, going to the supermarket will be different, being far away from each other will no longer be so hard and yes, even ageing will get better with some help coming from this technology.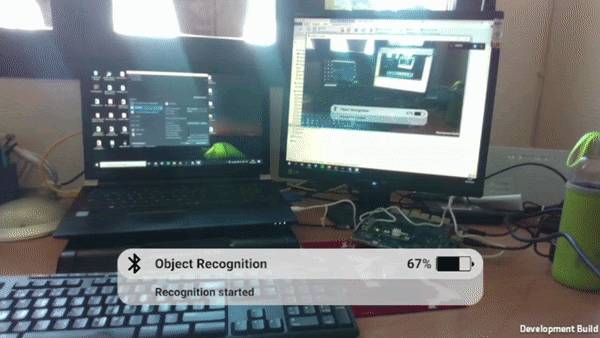 With the See Far project, we are trying to best apply XR to ease the ones who have developed a sight pathology due to their years passing by.
With Augmented Reality functionality we aim to improve the lives of those who are suffering from vision impairments, directly on their field of view and this is a very special approach.
What if you could see sharper images when needed? What about a system that guides you through the corridors of a hospital once you get there, with 3D arrows and directions directly represented in the world? No need to read signs, no need to ask for directions.
During the past years, we have been working to imagine and make the infrastructure to create amazing features for the See Far Project. It has been a challenging journey so far.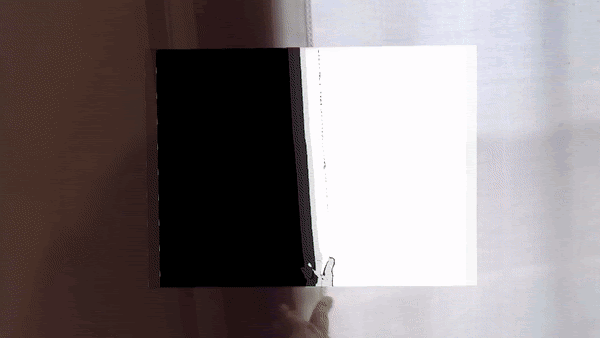 Technologies are there but they are very hard to put them together. Developing a solution that is innovative and new requires a lot of stirring and iteration during the process. We can't rely too much on the past but instead, we have to understand things as we go.
As developers, we are very focused on the final user experience. We know how important this could be for our target audience and we are trying our best to apply AR to suit their needs.
Working on this project is very interesting for us because the consortium is made out of so many different partners, each one representing a very different field. Talking to the doctors lets us focus on what really matters and helps us find the right way of using the technology.
The See Far solution aims to provide a personalized way of helping the user. This means that we had to create a system with specific presets depending on the pathology, age, habits and many other things.
This way our work will be able to help people taking into account who they are and what their condition needs.