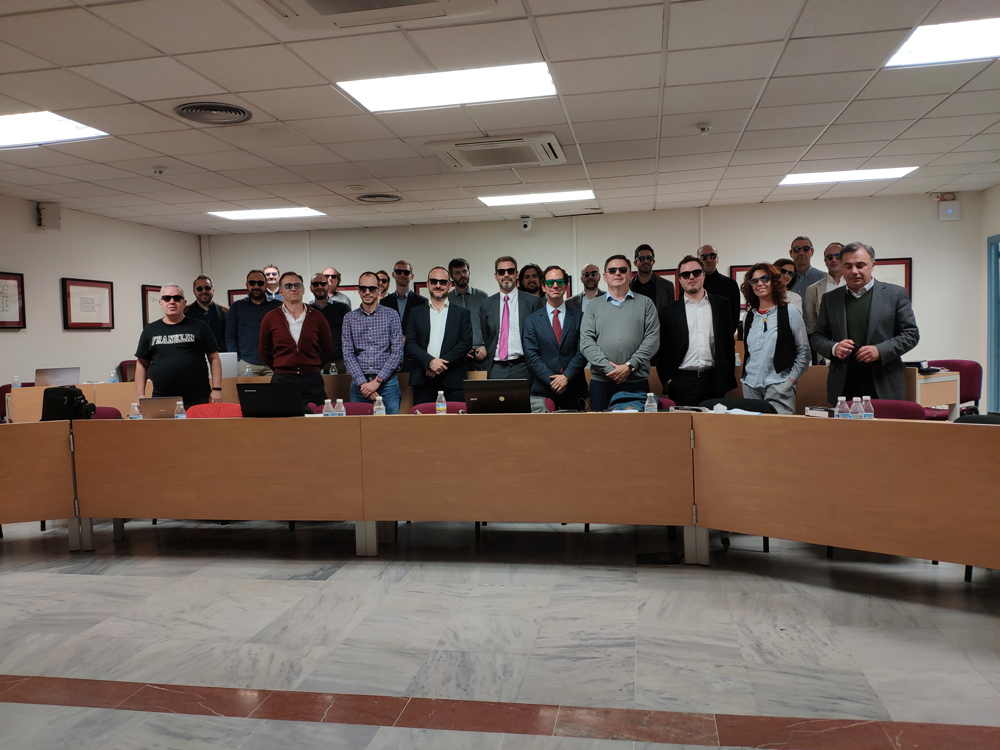 There's no doubt a project Kickoff meeting can set the course and tone for the rest of a project. Seville, with 22 degrees, was the great place to start our See Far adventure with the right foot or should we say with the clear vision.
Project Leader together with team members shared understanding, make decisions about how we will work together, how often we will meet, map out a rough timeline, call out risks, and established all the boards. We, definitely, moved everything toward execution mode and set the tone of the entire further workflow.
And no, we do not prepare to join some movie part, these are MustHave sunglasses for a colourful start!
Stay tuned!
Author: Quantitas
Photo Credits: USE