Welcome to June 2021 See Far Newsletter!
This is the second edition of our newsletter, a running project funded by the European Commission under the Horizon 2020 programme. We would like to share with you the latest project news and introduce what we have been doing in the past months. If you have any question about the project and its progress or about the workshop and focus groups we are organising, please contact info@see-far.eu
Latest video
CONCERTED RESPONSE TO THE GREEN PAPER ON AGEING
Latest blogposts
Design and commercial exploitation speak the language of the value proposition

During the first steps of the SeeFar consortium, key aspects were identified that would make the technical solution not just a good technological proposal. The challenge went further and consisted…

From Emergency to Precise Medicine

The rise of Digital Apps in the Healthcare Field Digital Apps and platforms are set to become the "new normal" in healthcare. According to Deloitte, the need for a cost…

Personalized profile, Intelligent component, Eye-tracking

One of the innovative features of the See Far solution is that the provided suggestions are adaptive to the profile of the user.  This is achieved through the Personalized visual…

Smartphone Today, Glasses Tomorrow

Topic: Augmented Reality,  Personalized visual assistant service,  Personalized visual recommendation service,  Embedded navigation system "We will all soon throw away our smartphones" I've heard this quote many times in the…

Integration strategy for a modular technological product by multinational partners in the era of coronavirus

The SeeFar application consists of various heterogeneous modules, such as smart glasses, various sensors, processing units, smartphone applications etc. So, the integration of all these modules was a challenge during…
Latest from other projects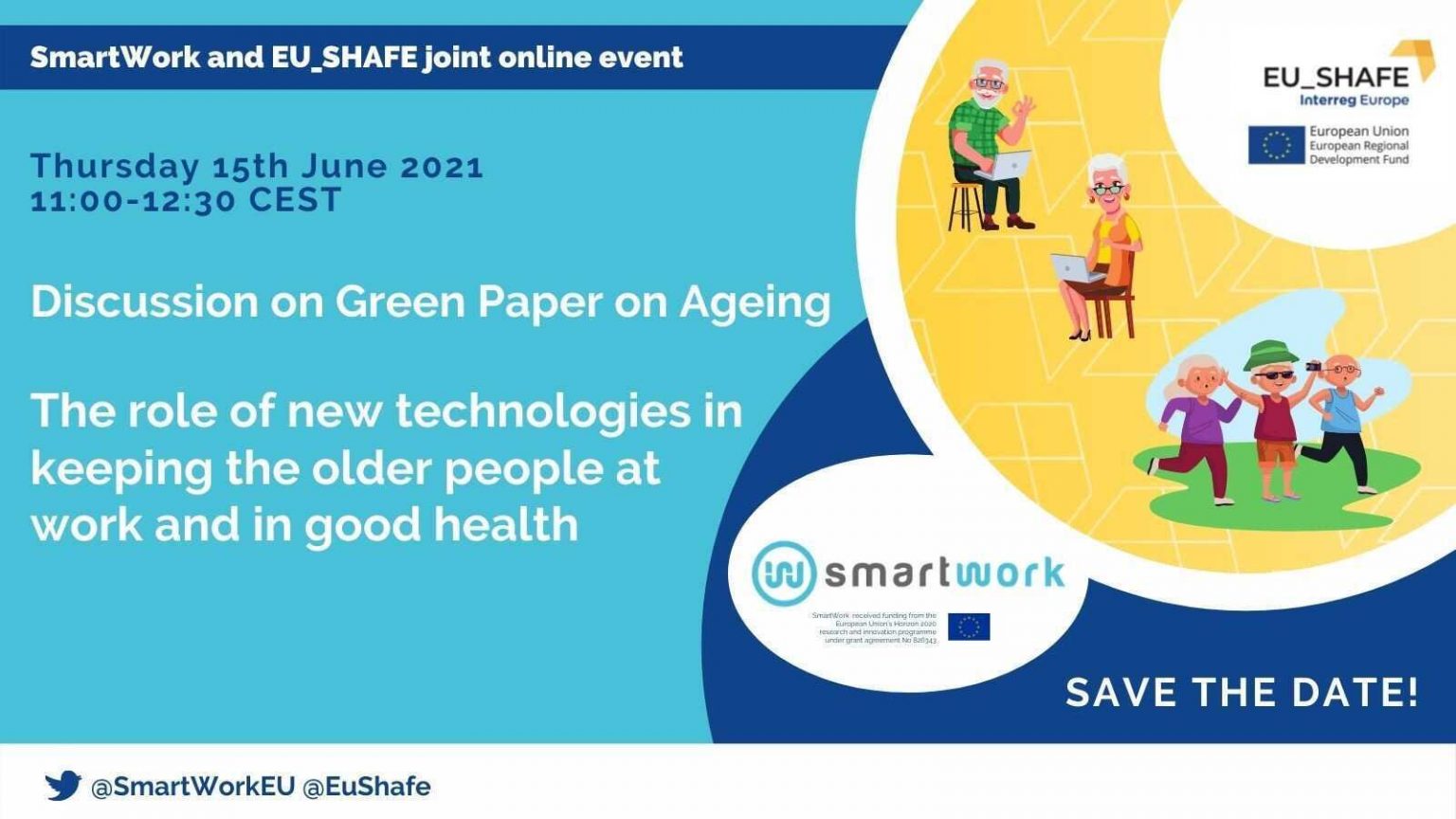 See Far Partners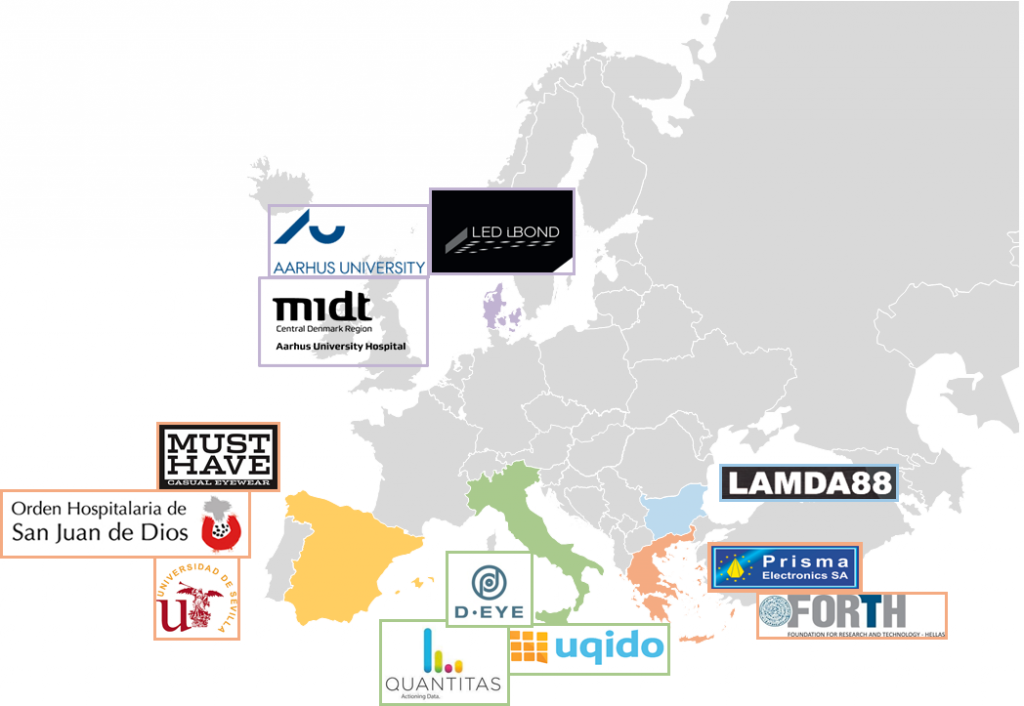 This project has received funding from the European Union's Horizon 2020 research and innovation programme under grant agreement number: 826429. This newsletter reflects only the author's view and the Commission is not responsible for any use that may be made of the information it contains.