This is the first edition of our newsletter, a running project funded by the European Commission under Horizon 2020 programme. We would like to share with you the latest project news and introduce what we have been doing in the past months. If you have any question about the project and its progress or about workshop and focus groups we are organising, please contact info@see-far.eu
Balance training has been shown to be effective in reducing risks of falling, which is a major concern for older adults. HOLOBALANCE is an intervention based on a novel technology platform for providing VRT unsupervised, at home which means that motivating citizens to be compliant and promoting empowerment are the cornerstones for its wide adoption. 
Holobalance participated in the Sister Projects Workshop on Friday 22nd January. This was a meeting where several European H2020 projects in the Health & Technology sector could share their results and discuss the methodological and ethical aspects of a Horizon project.
We had a great impact on this workshop.  While other projects were in earlier stages, Holobalance, which is in a more advanced stage, helped them understand what the pilot study entails.
Learn more about this project here and get in touch with us: info@holobalance.eu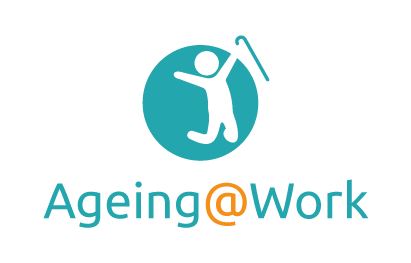 Ageing@Work project- First versions of tools and services created
The 2nd year of, Ageing@Work has come to its end and despite the various difficulties of the COVID-19 crisis, we have managed to prepare the ICT tools that will be offered by the Ageing@Work platform to help ageing workers of the modern industry to maintain productivity and workability for longer, while achieving a balance between work and personal life. The first versions of the ambient virtual coach, the AR and VR telepresence and lifelong training tools and the work co-design tools of the Ageing@Work platform have been launched and the efforts are jointed now towards their effective deployment in the project pilot sites in Germany and Spain. Visit our Youtube Channel to watch demos showcasing the Ageing@Work different components and don't forget to register in order to stay connected and updated.
If you want to know more about Ageing@Work progress, follow us in Facebook, Twitter and LinkedIn and subscribe to our newsletter

sustAGE aims to develop a person-centered smart solution capitalizing on a number of state-of-the-art technologies in IoT, machine learning, recommender systems, temporal reasoning and data analytics to support the older workforce in two critical industry domains, manufacturing and transportation and logistics. The system will exploit unobtrusive low-cost devices such as smartphones, smartwatches, environmental sensors and cameras in designated areas in the workplace, to monitor user states, actions and interactions with the physical environment. Considering information-rich user micro-moments sustAGE builds a personalized recommendation framework to support older adults in carrying out their work tasks, improve their cognitive abilities and increase productivity, health and wellbeing both at work and outside though a holistic approach. The pilots and system validation will take place at the CRF World Class Manufacturing (WCM) Research and Innovation Center in Melfi (Italy) involving assembly line workers and at the commercial terminal of the Heraklion Port Authority (Greece) with port workers supporting the cargo operations. Latest news about the project can be found on 3rd Newsletter (link: https://www.sustage.eu/wp-content/uploads/2020/12/sustAGE_Newsletter3.pdf), which summarize its progress and latest news and at official accounts:
LINKS:
https://www.sustage.eu/
https://twitter.com/sustAGE_H2020
https://www.linkedin.com/in/sustAGE/
https://www.youtube.com/channel/UCmR2hRvGBwrfwUGFdrWlKoQ 
See Far Partners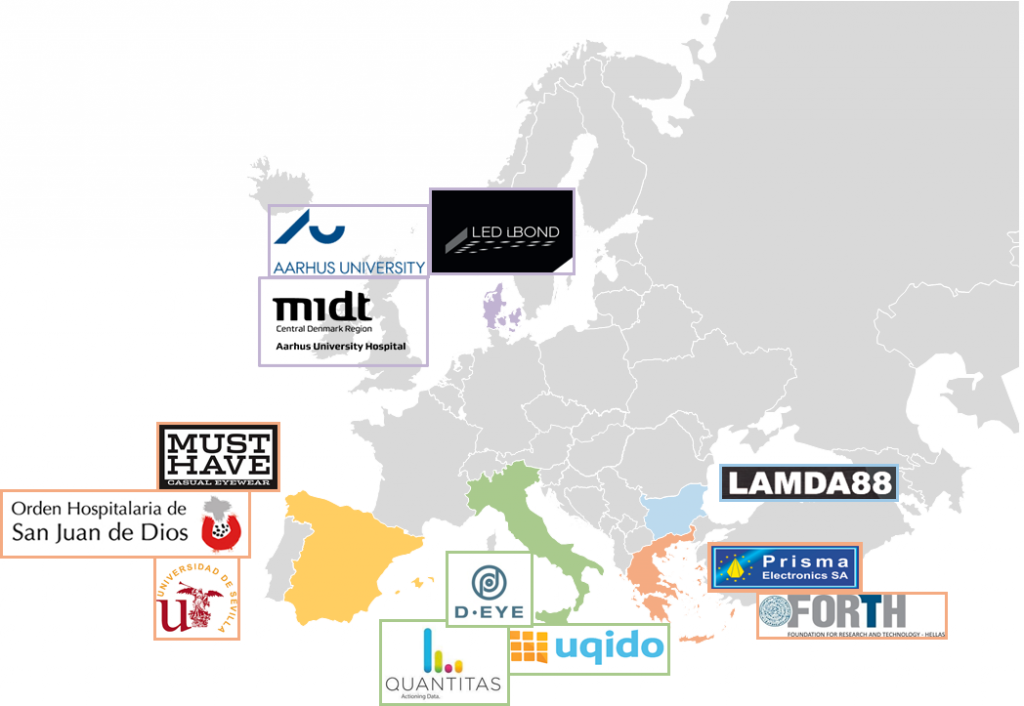 This project has received funding from the European Union's Horizon 2020 research and innovation programme under grant agreement number: 826429. This newsletter reflects only the author's view and the Commission is not responsible for any use that may be made of the information it contains.